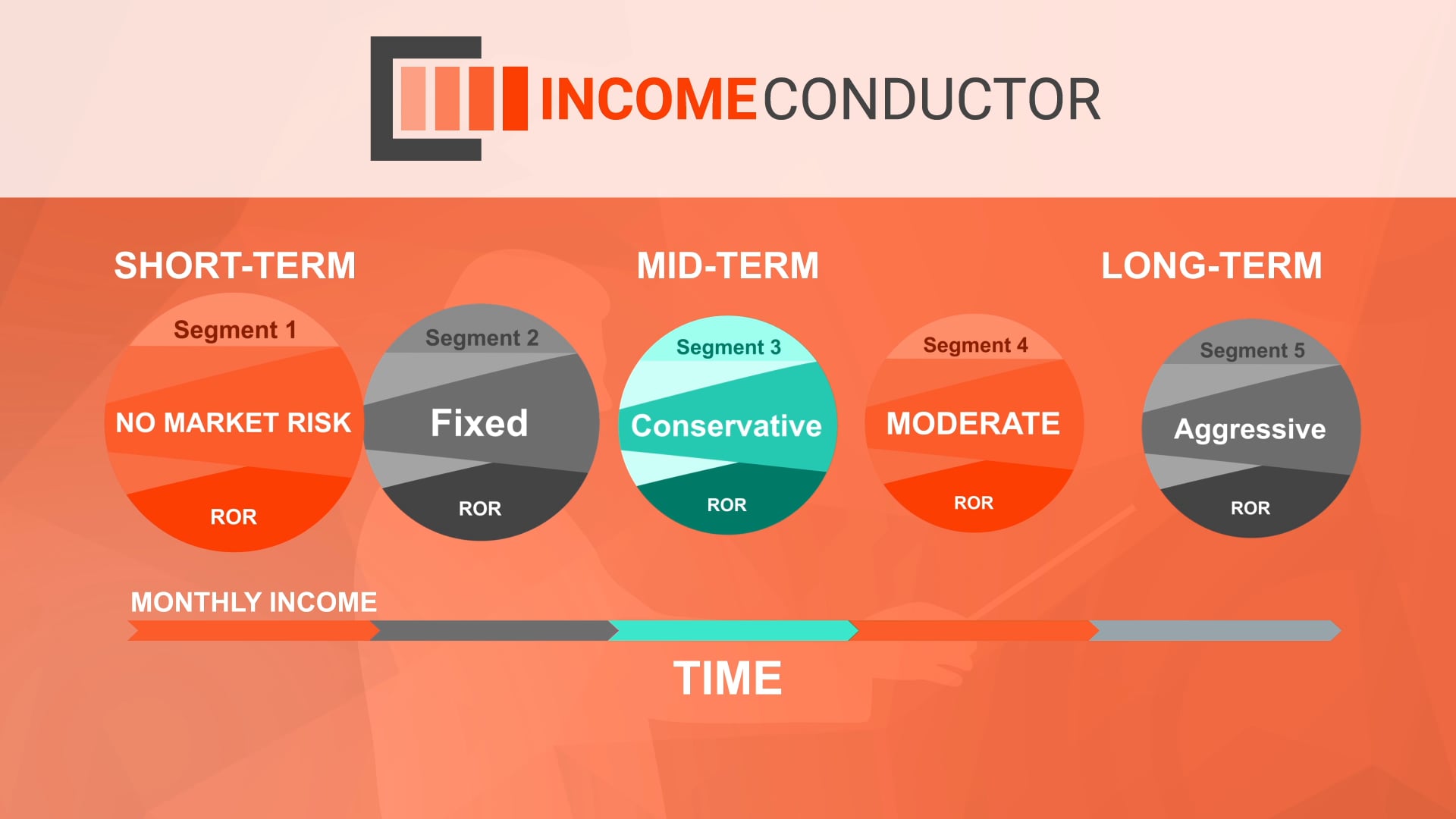 A financial professional will tell you the truth.
​
A salesperson will tell you what you want to hear.
​
Which do you prefer?
Are you focused on your money instead of your life?
Are you on information overload?
I created a boutique firm to work with people who value service and want to work within a one-on-one relationship. Like a concierge at a hotel, you ask the questions and I provide recommendations and solutions.
Financial Planning is much more than a broker selling products. Every choice you make can have consequences for tax planning, estate planning, and other areas of your financial life.
​
​
​
WHO IS ON YOUR TEAM?
​
Your financial life is very personal. Shouldn't your relationship with your Financial Professional be just as personal.
Serving our clients is truly our main focus, making them feel "comfortable and confident" in their decision to work with us. Comfortable in the relationship and Confident that you are working with a Certified Financial Planner™.
If you don't have this relationship with your advisor, let's talk!
​